Since it says that I will get deleted if I don't prove what a freak I am, I'm posting the obligatory photos. Not that anyone cares, given that this is all about appearances, but I am singer for the deathrock-artrock ensemble Scarlet's Remains. I am also a performance artist, writer, etc.
from a recent Scarlet's Remains photo shoot:


at a performance art club: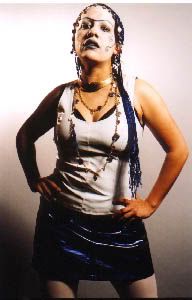 onstage for my previous performance art/electro thingy called Disasterpeice: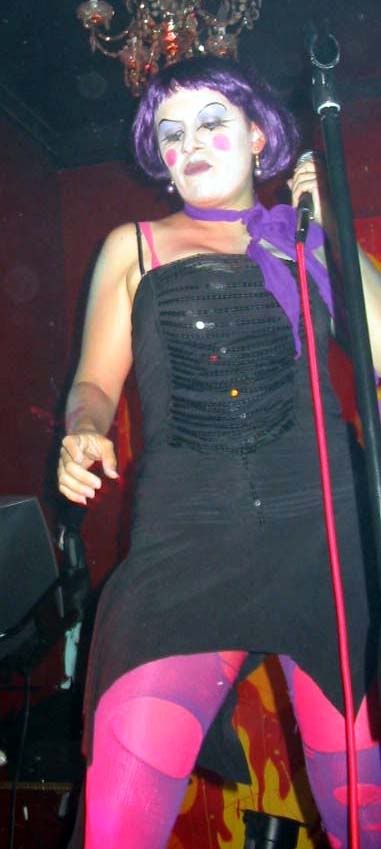 Jester style:


Silver freak: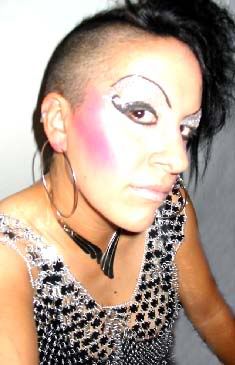 There's more looks but I don't want to clog up anyone's computer. Satisfied?